Who we are
LexisNexis Risk Solutions Group is a portfolio of brands that span multiple industries providing customers with innovative technologies, information-based analytics and decision tools and data services. Our brands provide market-specific solutions that help our customers solve problems, make better decisions, stay compliant, reduce risk and improve their operations. Approximately 8,700 employees in offices throughout the world support RSG brands by serving customers in more than 180 countries. The LexisNexis Risk Solutions Group is part of RELX, a global provider of information and analytics for professional and business customers across industries.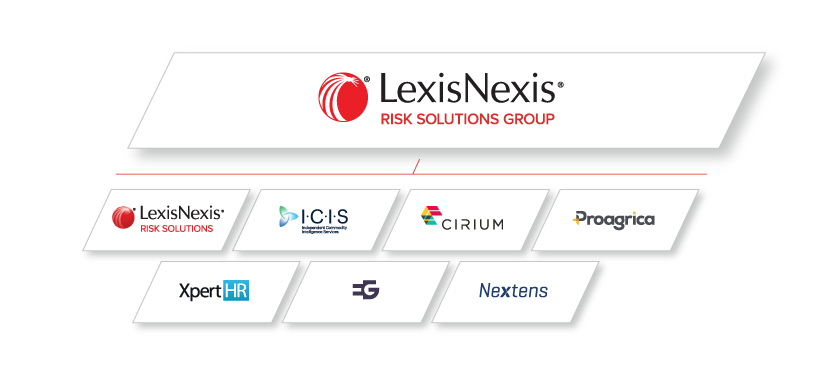 We operate globally using different legal entities which are appropriate for the different countries in which we do business. LNRS Data Services Inc and LNRS Data Services Limited are legal entities we use in the US and the UK, so you may see these names, or one of our other legal entities, on your order form or invoice. Please see the FAQ at the bottom of this page for further information.
For more information, please visit www.risk.lexisnexis.com/group and www.relx.com.
Terms and Conditions
On this page you will find terms and conditions for our services and data products.
Your order form sets out the products and services you have ordered. We offer a range of products and services; not all of the terms on this page apply to your order. Your order form sets out which sections of these terms apply.
Frequently Asked Questions
Please see our Customer FAQ.
Ancillary Documentation
Below is a selection of the documents and policies most commonly requested by our customers. Please speak with your sales representative or account manager if you require additional policies or information.
Legal NoticesThe terms and conditions set out on this page are binding only when validly incorporated into an order form or are otherwise agreed in writing between us.